Valery is passionate for accessible design
She believes that empathy isn't just a part of the design process—it is the design process. She aims to make the world a better place for everyone through her brave design aspirations. In 2019 she was awarded the BOLD award for Accessible Design from RGD for her print project that blended English, French, and English Braille on the same page in a functional yet aesthetically pleasing way. You can see more of her work here.
If you think that there's something that should be added to the site,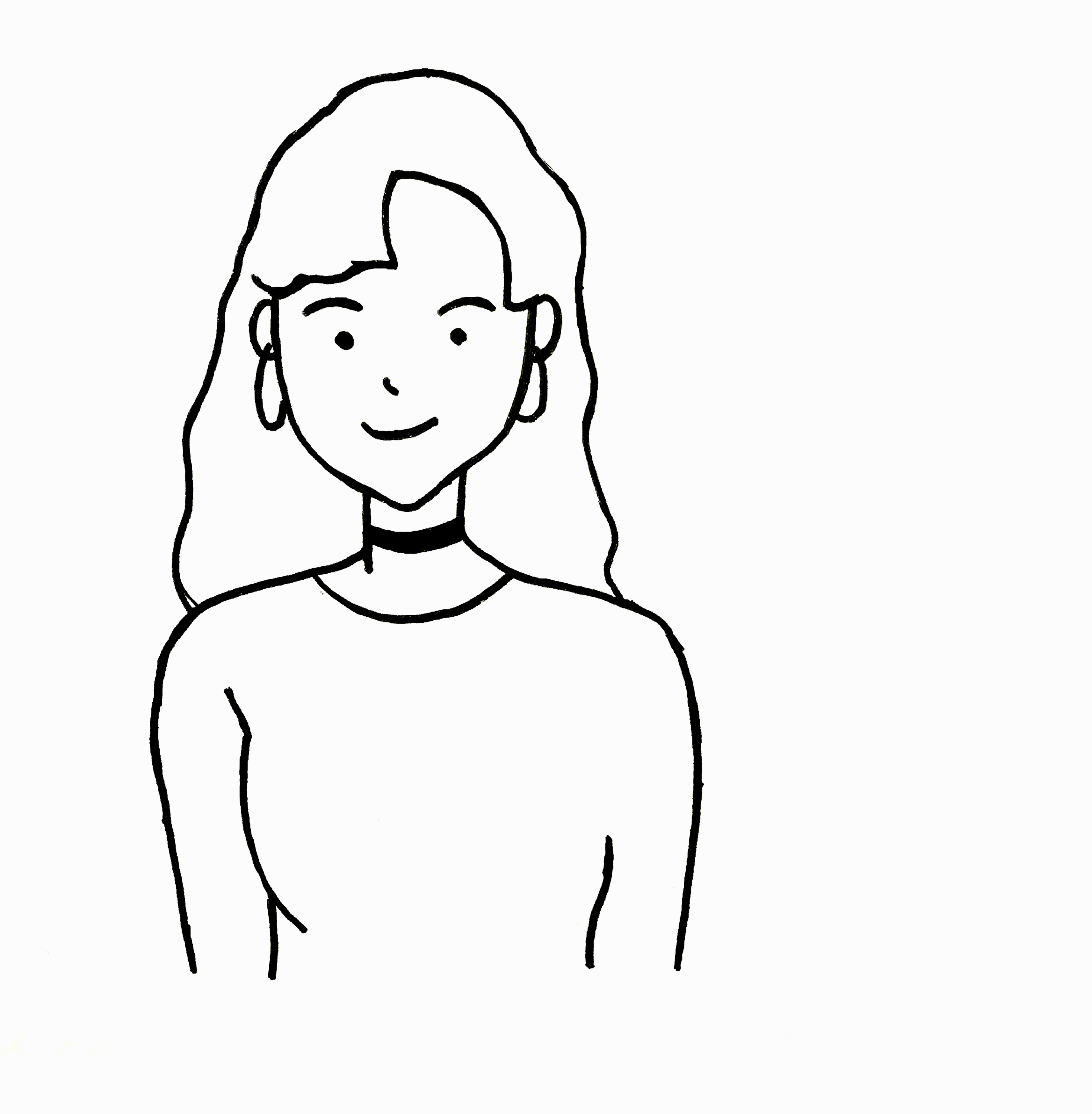 Credit where credit is due
A. Rallo, E. Forest, J. Kuo, R. Boutilier, E. Li, Access Ability 2: A Practical Handbook on Accessible Graphic Design, The Association of Registered Graphic Designers, 2019, Accessed September 2019.
Ben Brignell, Design Principles: An open source collection of Design Principles and methods, December 2017, Accessed September 2019.
Amber Case, Calm Technology, CaseOrganic, Accessed September 2019.
Mark Weiser, The Technologist's Responsibilities and Social Change, First Published 1 April 1995, Computer-Mediated Communication Magazine: Volume 2, Number 4, Republished December 2016, Calm Technology.
A. Kirkpatrick, J. O Connor, A. Campbell, M. Cooper, et. al, Web Content Accessibility Guidelines (WCAG) 2.1, World Wide Web Consortium, First Published 11 December 2018, Updated 05 June 2018, Accessed September 2019.
Accessibility in Ontario: what you need to know, The Government of Ontario, First Published 26 April 2017, Updated 27 May 2019, Accessed September 2019.
Population — Canada at a Glance 2018, Statistics Canada, 27 March 2018, Accessed September 2019.
AODA Questions & Answers, Accessibility Services Canada, Accessed September 2019.
Robert Bringhurst, The Elements of Typographic Style: 4th Edition, Hartley & Marks Publishers, 2013.